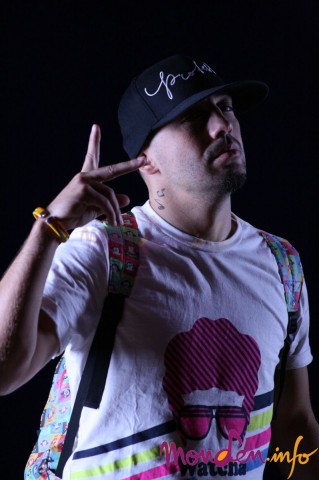 Skizzo Skillz si Grasu XXL au filmat ieri un nou videoclip, la single-ul "Gandul Poate Ucide". Colegii nostri de la Monden.info au fost singurii prezenti la filmari si prin amabilitatea lor am reusit sa facem rost si de cateva poze.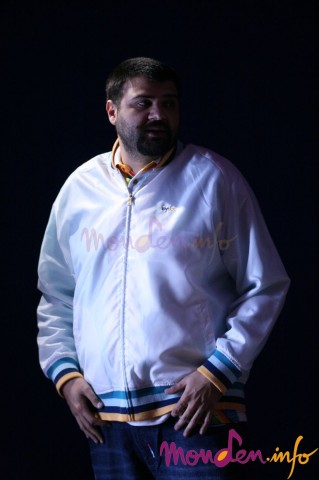 Piesa are ca tema gelozia, a fost compusa de Nicalai (Dj Swamp) si contine un sample din "History of things to come" (Eusebio Digital).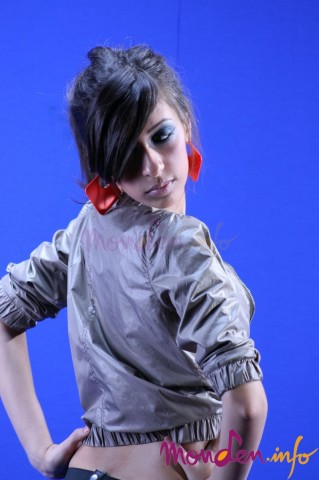 Regizorul clipului a fost Andrei Staruiala, cel care a realizat si clipul "Pierdevara". Pana la aparitia clipului puteti asculta aceasta piesa ce, cu siguranta, va deveni un viitor hit. Speram sa fie difuzata cat mai mult de catre posturile de radio!
[youtube]http://www.youtube.com/watch?v=-l7riQoSWyg[/youtube]