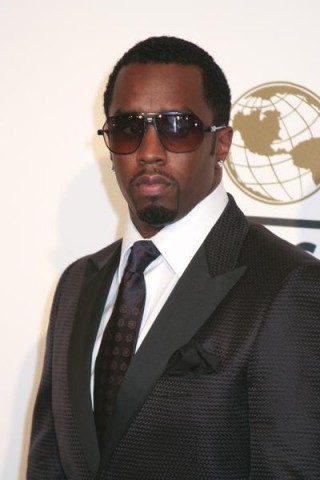 Sean John Combs (Aka P. Diddy Aka Puff Daddy Aka Diddy) descrie albumul ca fiind "arcul care pleaca dupa el atunci cand este in turneu si il urmareste pe drumurile dintre Londra si Paris, unde si-a gasit femeia din vis – doar ca sa o piarda, sa o gaseasca, sa o piarda din nou si apoi sa o gaseasca si sa ii dea un ultimatum."
Spune ca a fost influentat "de-a fi in lume, muzica si dans" si ca este un album "electro-hip-hop-soul-funk".
Au fost confirmate "Angels" cu The Notorious B.I.G. (Christopher George Latore Wallace, nascut in 21 mai 1972 si decedat in 9 martie 1997) si "Love Come Down" cu Dirty Money (Dawn Richard – Danity Kane – si Kalenna Harper), amandoua avand si videoclip, dar alte amanunte despre "Lost Train to Paris" nu se cunosc inca.
[youtube]http://www.youtube.com/watch?v=bXbQ_nFj6-c[/youtube]